Transcend Capital INC.
Aligning top-quality companies with the right investors
Transcend Capital Inc. is a private full-service investor relations company that assists micro, small and mid-cap public companies with market awareness campaigns and helps them gain valued industry exposure through our large network of retail and institutional clients.
TCI's track record speaks for itself. Our group has successfully managed and executed strategic investor relations campaigns for top quality companies throughout the resource and technology sector. Our values and beliefs are always aligned with our clients. If a company isn't worth our own investment, we will NEVER expose it to the industry. We boast over our ability to provide our clients with the exposure they need to advance their projects and reach higher levels. Our clients and our network are our most important assets. That is why we pride ourselves in bringing our clients the very best opportunities in the junior market.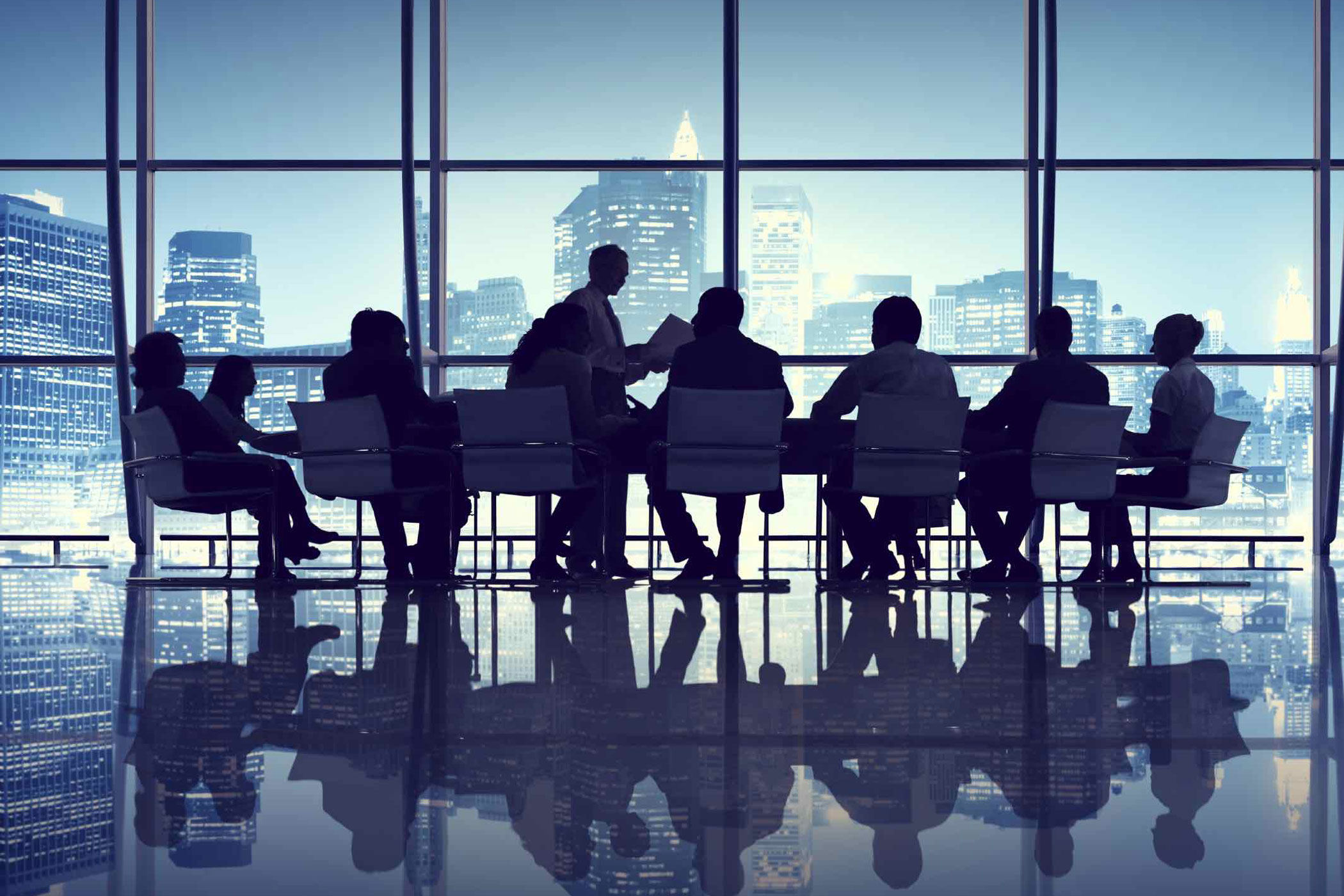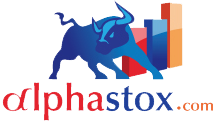 Premier Junior Market Newsletter
Transcend Capital Inc. also owns and operates a junior market newsletter called Alphastox.com. Our newsletter provides investors with the latest and most up to date information on the junior markets.
Alphastox prides itself on its ability to bring investors information that is not readily available to the general public, analysis and research reports on junior companies and stock picks that have returned our subscribers with substantial profits. Due to its success, our newsletter is fortunate enough to have built a significant following who are willing to listen and hear our ideas.
We value our relationship with our subscribers tremendously, and as a result, every company we feature is thoroughly pre-screened by our in-house team of analysts and industry network. We will never feature a company that we wouldn't invest in ourselves.